Navigate through the import process with ease.


Licensed customs broker since 2001.


Fast and efficient customs clearances.


Work with a full-service customs brokerage firm.


Smooth sailing for all your shipments.
FROM MANUFACTURING TO FINAL MILE, CWG DELIVERS.
Welcome to CWG Customs Broker, LLC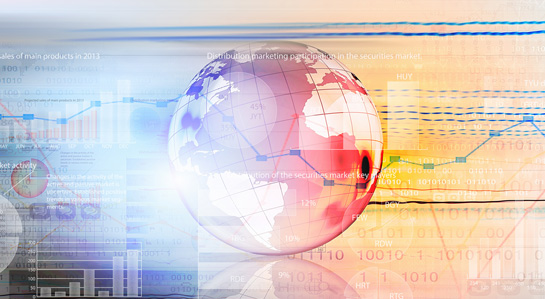 In today's complex international trade environment, most importers and exporters will agree – there is value in expertise. Since 2001, CWG Customs Broker has been providing its customs brokerage expertise for a variety of clients. While adhering to the industry's highest standards, CWG provides a personalized level of service that cannot be found at larger customs brokerage firms. CWG is proud of the many relationships created over the years with clients and with agents located worldwide. Whether your goods are arriving by land, air or sea – and regardless of the port of entry – CWG delivers.
OUR PURPOSE
CWG is an extension of your business and we take this role very seriously. Our team of specialists are dedicated to one thing – ensuring your shipments are compliant and reach their destination in a timely, cost-effective manner.
LEARN MORE
OUR SERVICES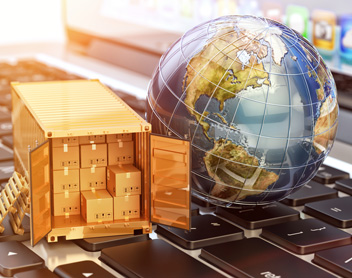 CWG is your one-stop firm for all your import and export needs. Having the expertise is a given but offering personalized service and being available around the clock is what sets CWG apart from other brokerage firms.
LEARN MORE
Discover the difference when you work with CWG Customs Broker.
---
"Amigo International has been working with CWG for over 20 YEARS! I am very
happy to say that CWG is more than just a company that gives us exceptional and
professional service, as they have developed into an indispensable partner we can
trust to handle our business. Without Cathy, we would never have been able to
achieve the incredible success we have today, and we look forward to the bright
future this partnership will bring us. I recommend CWG to anyone and everyone
who needs a firm they can trust with their import needs."
Esteban R. Barrera Jr.,
Amigo International
"Timing is very important in the ferry flight business. CWG has always been
ready and willing to help as soon as we have an import or export need. We've
never had a delay due to customs paperwork since working with Cathy and
her team. I strongly recommend CWG for all your export and import
procedures for ferry and delivery flights."
Raul Mendez, CEO
Aviation Logistics of America, Inc.
"Cathy has always been responsive, professional and willing to do whatever
necessary regarding our aircraft import and export needs. Having this peace
of mind is extremely valuable in our industry. We would highly recommend
the services of CWG to others."
Andy Farmer, Owner
AF-Aviation
"CWG is a fantastic company. We have had a great experience working with
them over the past couple of years. Cathy is always on top of things, which
allows us to focus on moving freight. We appreciate all that they do and
the level of professionalism and expertise they provide."
Carrie Kinsler, CEO
TXR Logistics