SERVICES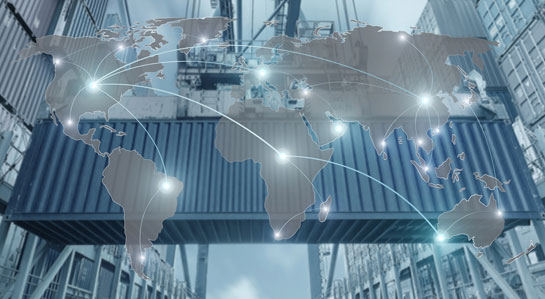 With Remote Location Filing, CWG Customs Broker can electronically file entries with U.S. Customs in all United States ports from one central location. As a result, clients benefit from consistent and uniform entry processing while maintaining a single point of contact. And with a worldwide network of agents, CWG Customs Broker works to identify the most efficient, cost-effective shipping solutions. Of course, staying on top of the constant changes in Customs laws and regulations is mandatory for any customs broker, but it's the service and execution that makes all the difference.
GETTING YOUR GOODS TO THEIR DESTINATION
Whatever your shipping needs, from one-time to high-volume, CWG works with all U.S. borders, airports and ocean ports with the expertise to clear your goods seamlessly and get them to their final destination.
Import Processing
Export Processing
Consulting
Air Freight
Ocean Freight
Trucking
Drayage
Automated Commercial Environment (ACE)
Remote Location Filing (RLF)
Importer Security Filing (ISF)
Automated Clearing House (ACH)
Customs Import Bonds
E-APIS – Electronic Advance Passenger Information System
Other Government Agency (OGA) Filing
Discover the difference when you work with CWG Customs Broker.
---
"I have been working with Cathy on ferry flights requiring USA import and export since 2014 and CWG's service is second to none. This is reflective by the fact CWG works with many of the world's airlines and aircraft lessors on regular repeat trips and I am confident Cathy will get the job done."
– Matt Gee, Director of Operations
Six West